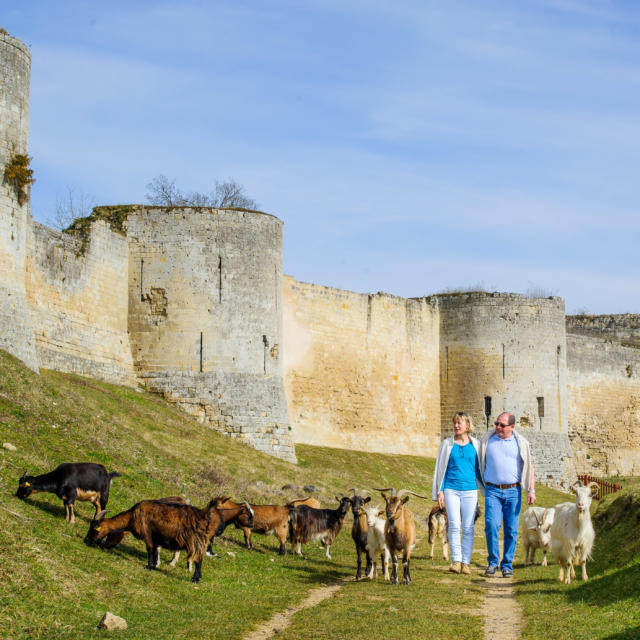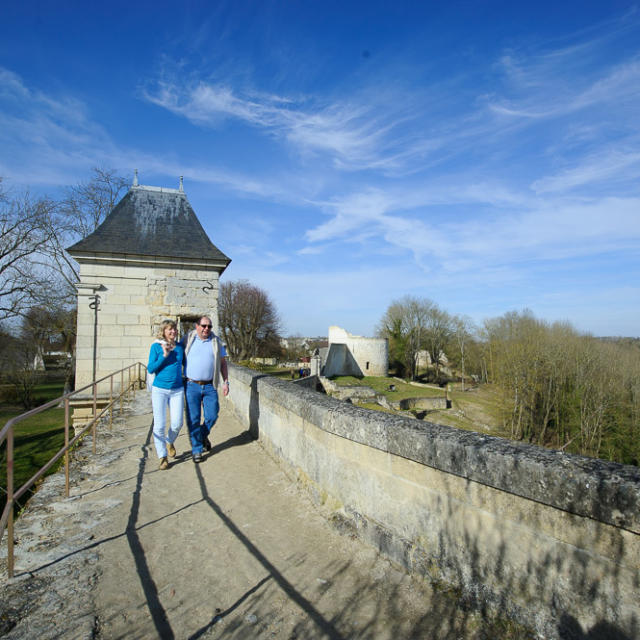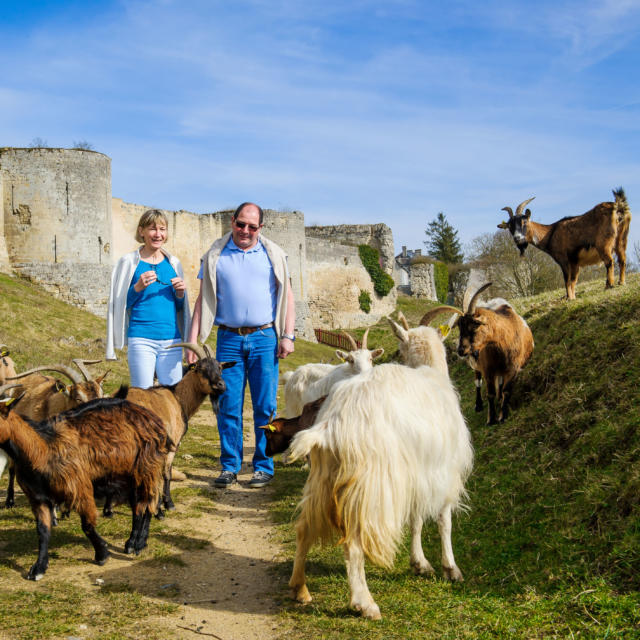 North of Soissons, on a rocky spur, come and discover the impressive remains of one of the most remarkable fortresses of the medieval West. Built at the beginning of the 13th century, the fortress of Coucy and the city walls were then the pride of their builder, Enguerrand III de Coucy.
In a word? Monumental! And to think that before the Great War, the four towers of its keep were still standing… It was the highest keep in Europe! By the way, the castle of Coucy was at the time one of the most visited sites in France. You'll easily guess why when you get there!
A little tip, if you have the opportunity, we advise you to arrive by the Departmental Road 937 to see this impressive fortress displaying all its power on its immediate surroundings! Another nice point of view, take a little walk at the foot of the ramparts, you'll remember it for a long time!
After taking in the view, go back down to the Aisne and go to Vic-sur-Aisne to discover another keep,

Opening hours:
The castle:
From September 5 to April 30: open daily 10:00 a.m.-1:00 p.m./14:00 p.m.-5:30 p.m.
From May 2 to September 4: open daily 10am-1pm/14pm-6:30pm
The Ramparts:
Open daily, free access
For all information:
Château de Coucy
Rue du Château – 02380 COUCY-LE-CHATEAU
03 23 52 71 28
.
Two steps away ...
The selection of the Tourist Office, according to your desires, for more discovery!