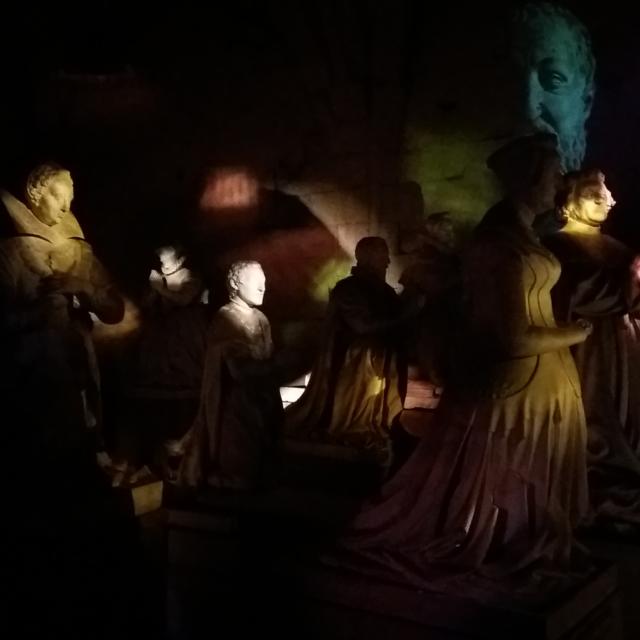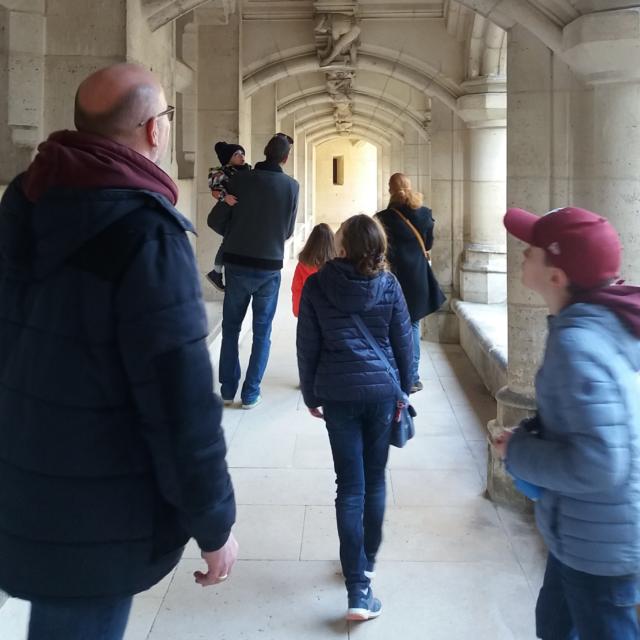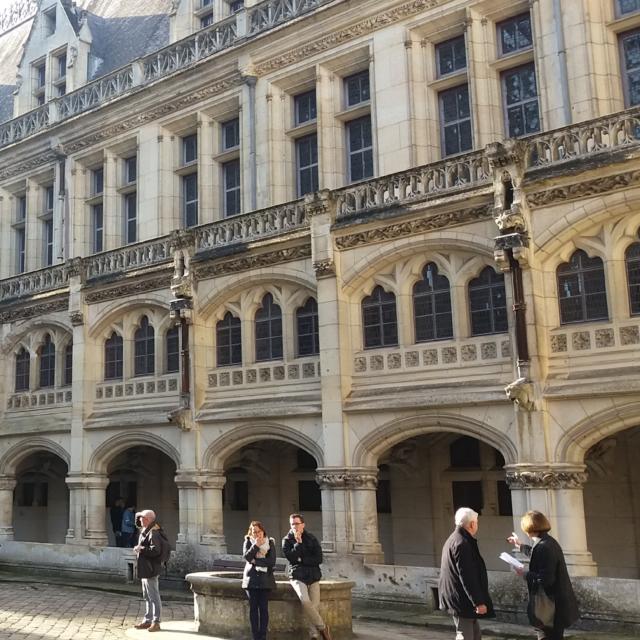 We're not going to lie to you, this site is incredible. As soon as you arrive in the city, you feel this special atmosphere that reigns around the exceptional sites.
Built on the edge of the Compiègne forest, the impressive Pierrefonds castle dominates the village, its towers gradually revealed to the view of the visitors, emerging majestically from the forest!"
Did you know that this castle has nothing of the original building? Indeed, the fortress will be besieged in 1617 by Louis XIII and then dismantled. It was not until 1850 that the ruins were visited by President Louis-Napoleon Bonaparte, who, seduced by the place, asked the architect Viollet-le-Duc to restore them in 1857 for the result we know today.
Still not satiated? Head for the Retz forest and the Château de Montgobert for the last steps of your journey!

Opening hours:
The castle:
From September 5 to April 30: open daily 10:00 a.m. – 5:30 p.m.
From May 2 to September 4: open daily 10:00 a.m. – 6:00 p.m.
Closed on January 1, May 1, and December 25
For all information:
Château de Pierrefonds
Rue Viollet le Duc – 60350 Pierrefonds
03 44 42 72 72
Two steps away ...
The selection of the Tourist Office, according to your desires, for more discovery!