Challenge between friends!
Factory 5
The important thing is to participate!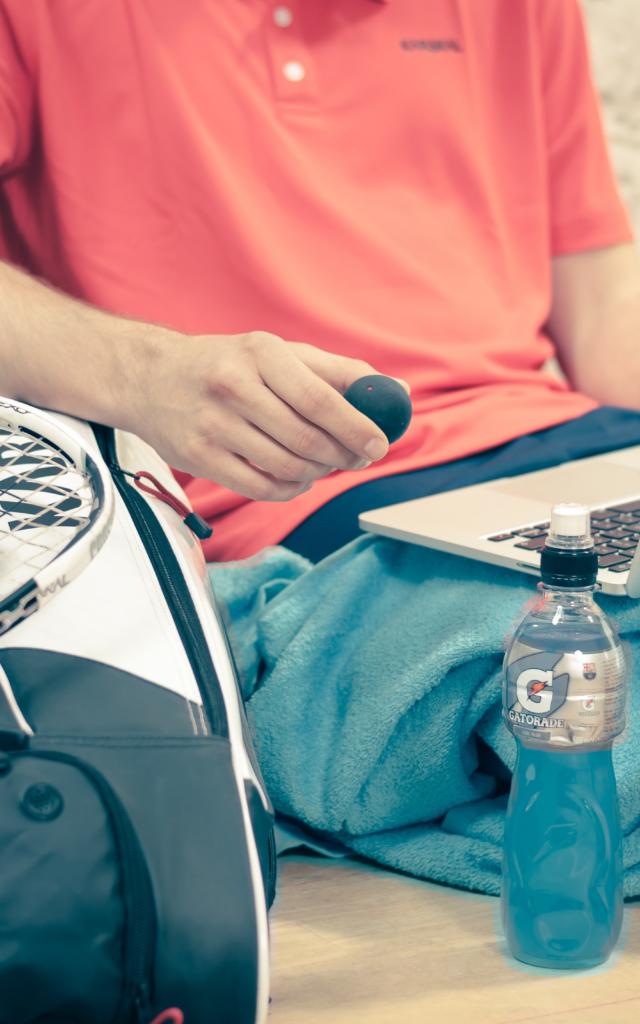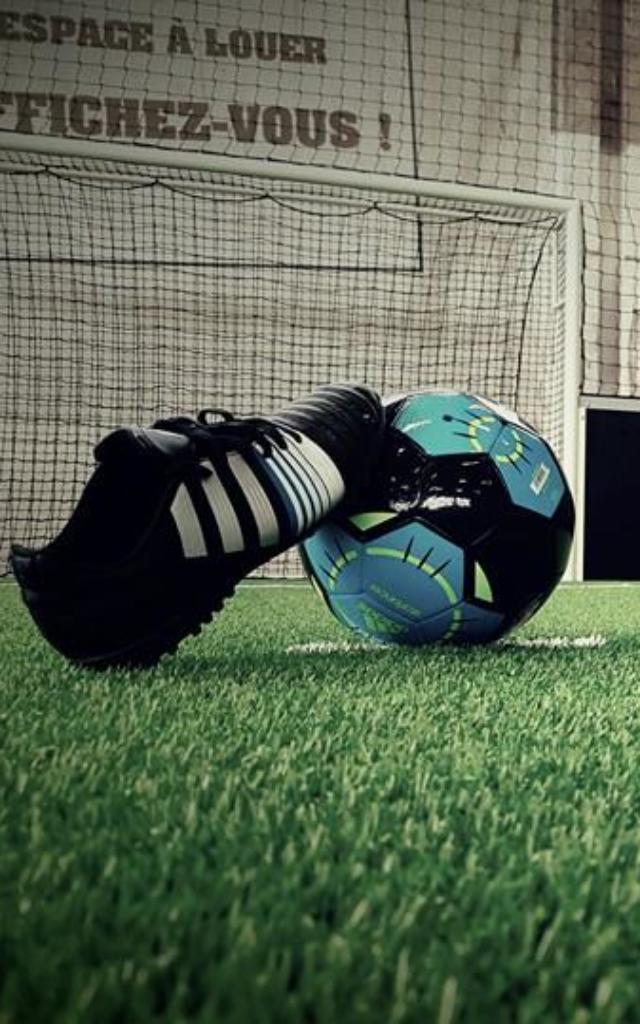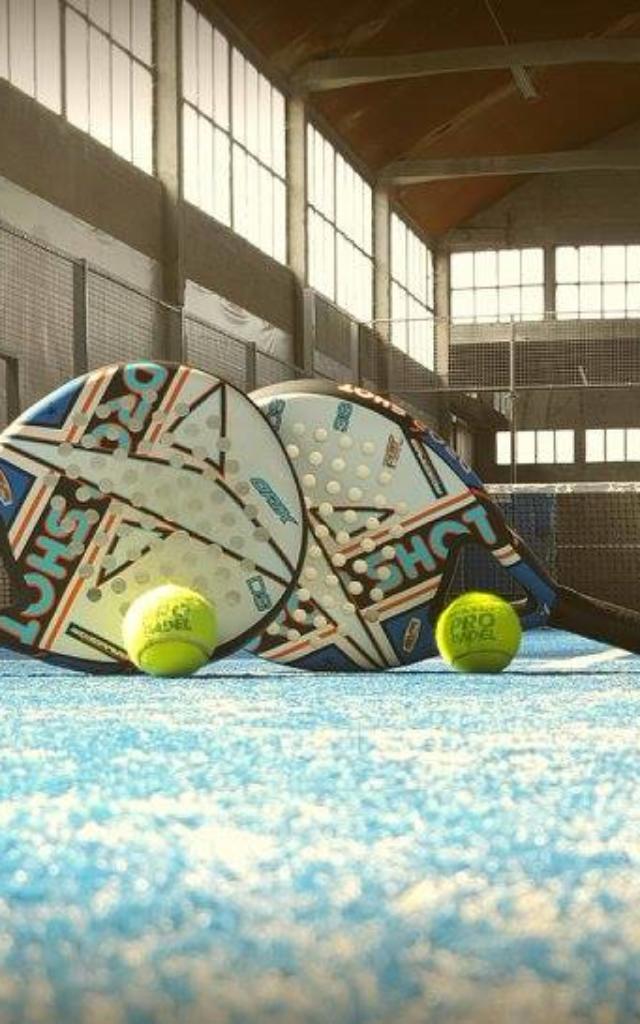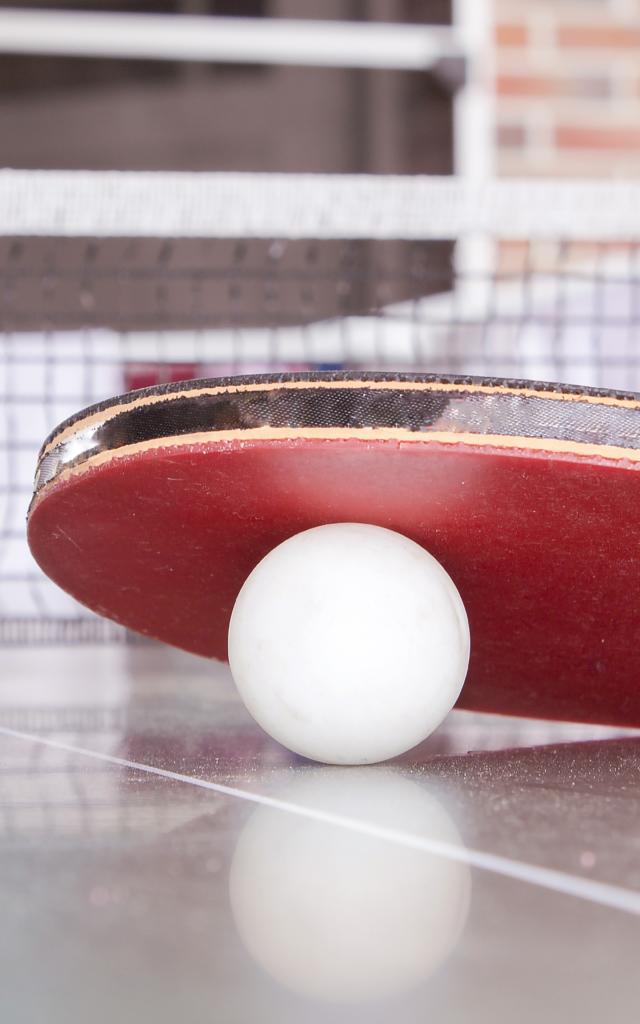 The Factory Five
Small presentation!
Need to release the pressure, expend your energy without limits, or just have a good time with your friends? Factory 5 is the perfect place for you!
Factory 5 is located in Soissons and provides you with two 5-a-side soccer courts, three badminton courts, two squash courts, a padel court and a touch tennis court. So you'll have plenty of choices to exceed your limits and share good times with your friends!
Your visit
Five-a-side soccer, also known as indoor soccer or futsal is played 5 against 5 on a small field. But beware, it is not restful for all that, quite the contrary!"
If you still have some energy left, let yourself be tempted by padel, tennis where you play in doubles and where it is possible to play the ball even if it bounces off the walls… In short, it is a balanced mix between tennis and squash. Guaranteed energy surge!!
Don't hesitate to try also the more traditional badminton or squash or touch tennis that the site offers.
To visit also
We have prepared a selection to enhance your walk!