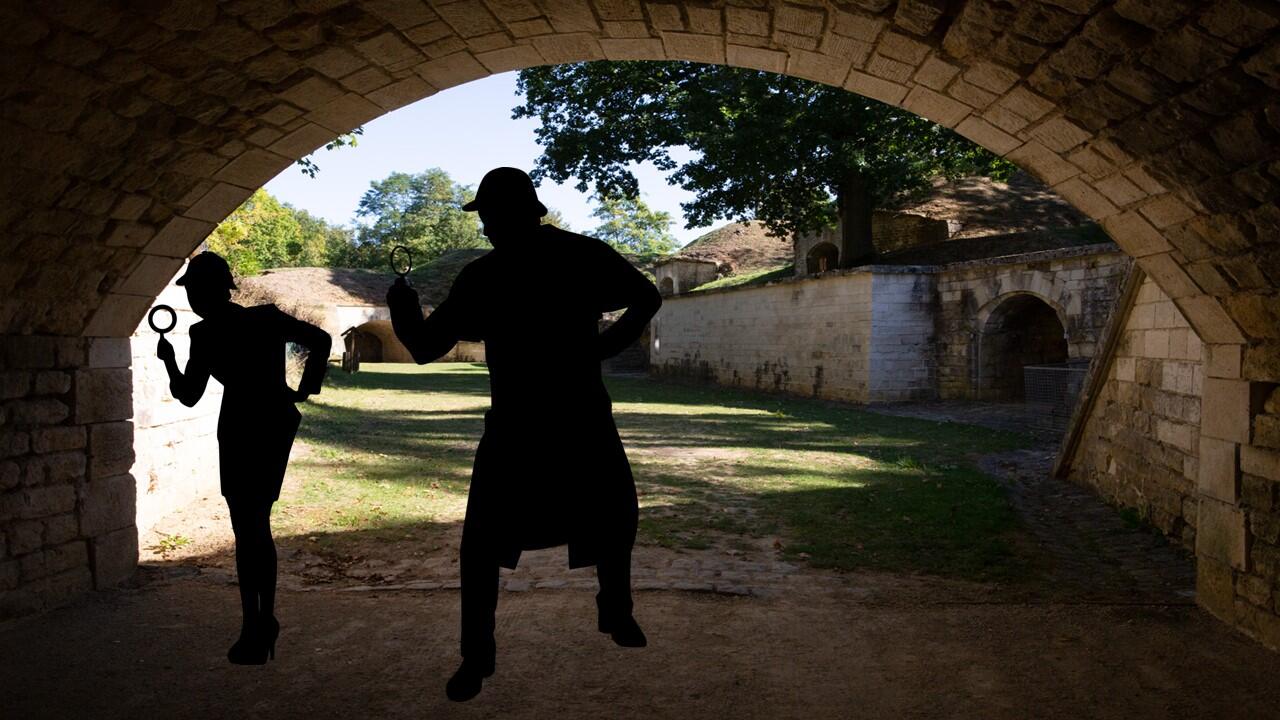 Enquête explosive au Fort de Condé
Treasure hunt,
Going out and entertainment,
Walks and hikes
in Chivres-Val
August 17, 1881: The French General Staff informs us that Fort PILLE, under construction since 1877, is likely to be sabotaged.
Your mission is to arrest the suspect. To infiltrate the construction site without arousing suspicion, get yourself hired as a workman at the entrance of the fort!
It's up to you to find the culprit!
Game available during the opening hours of the fort.
Activities

Special theme activity
Temporary exhibitions

Equipment

Bar, cafeteria, tea room
Signposted trail

Services

Animals accepted
Picnic area
Boutique

Play area
Tourist information