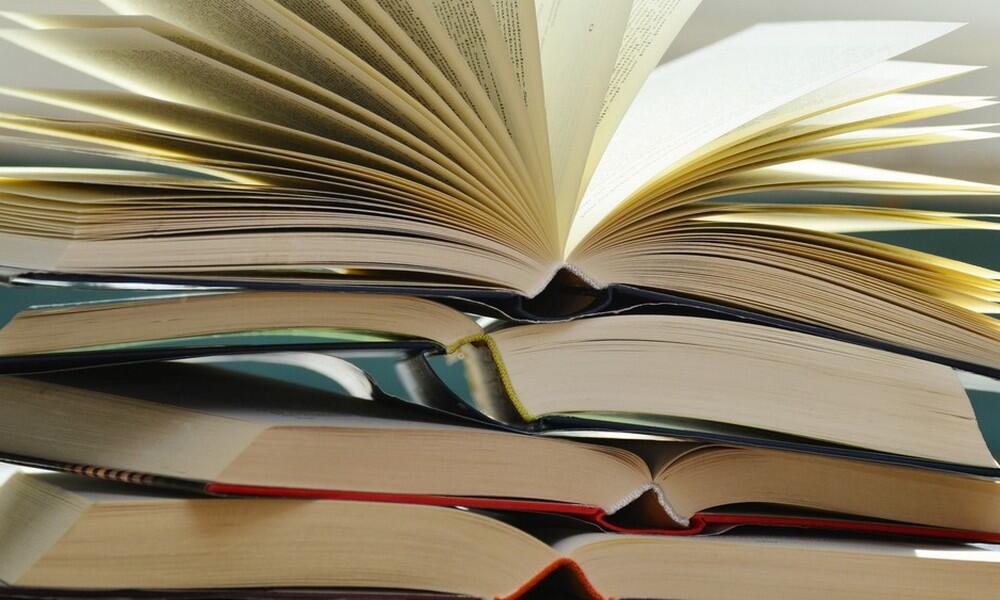 Médiathèque Alexandre Dumas
Library - Multimedia library,
Going out and entertainment
in Villers-Cotterêts
The Alexandre Dumas media library offers you a space on the world! Search for information. Glean a few moments of pleasure. To think. To discover. Enrich your knowledge and be at the heart of current events... Every year, within the framework of Art'Hèque, the media library welcomes the works of internationally renowned artists and also offers a diverse and varied cultural programme with a different theme each autumn.
From

January 2, 2023




until

December 23, 2023
Tuesday

1:00 PM - 6:00 PM

Wednesday

10:00 AM - 12:30 PM

2:00 PM - 6:00 PM

Thursday

12:00 PM - 5:00 PM

Saturday

10:00 AM - 12:30 PM

2:00 PM - 6:00 PM